DJ Charles Feelgood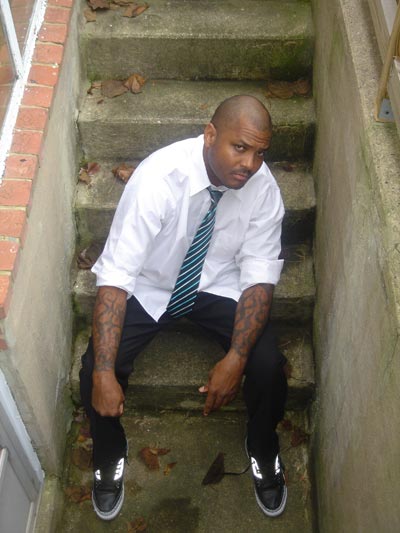 Revered for his role in the birth of the electronic music scene in the Baltimore/ DC area, one of America's most influential rave hubs, Charles Feelgood has earned a stellar reputation as a top-flight DJ in the international dance music community through his ingenious mixing skills and dynamic brand of disco-flavored, funk-drenched house.
In1992 Feelgood joined forces with another major musical influence, fellow DJ Scott Henry. The duo launched the now legendary Fever, attracting upwards of 2500 people per event. Attracting such top-notch, internationally renowned stars as Paul Van Dyk and Carl Cox, the biweekly event successfully ran until May of 2001.
On the heels of his residency and classic 'Time to Get Ill' mix tape series, Feelgood developed into an international heavyweight with guest spots across the globe and accolades such as inclusion in BPM's top 40 DJ list.
Now on tour promoting his new CD, Across America: Six Eleven DJ Mix Series V.5, Feelgood sums up his musical mission in one sentence: "I just want what the name implies, to make people have a good time and go home with a great feeling."
For more info visit:
http://www.charlesfeelgood.com/
http://www.myspace.com/charlesfeelgoodmusic
600 Baht includes 2 complimentary drinks (400 Baht value)
Q Bar Bangkok, #34 Sukhumvit Soi 11 Klongtoey, Bangkok 10110 THAILAND Tel: ++(662)252-3274, Fax: ++(662)252-5366